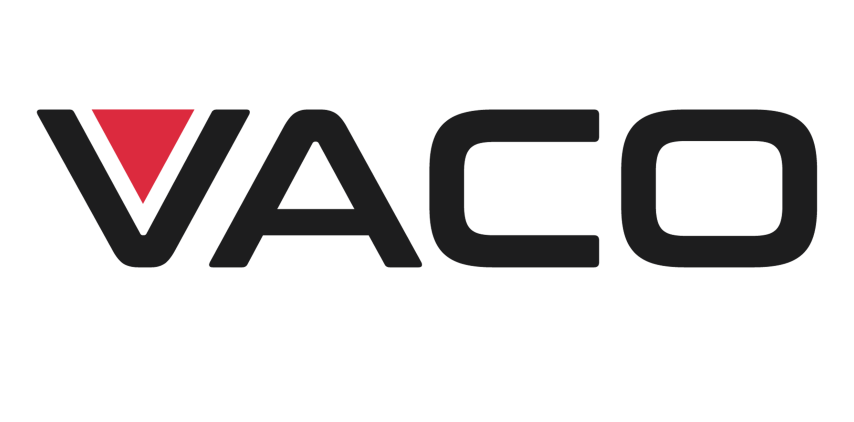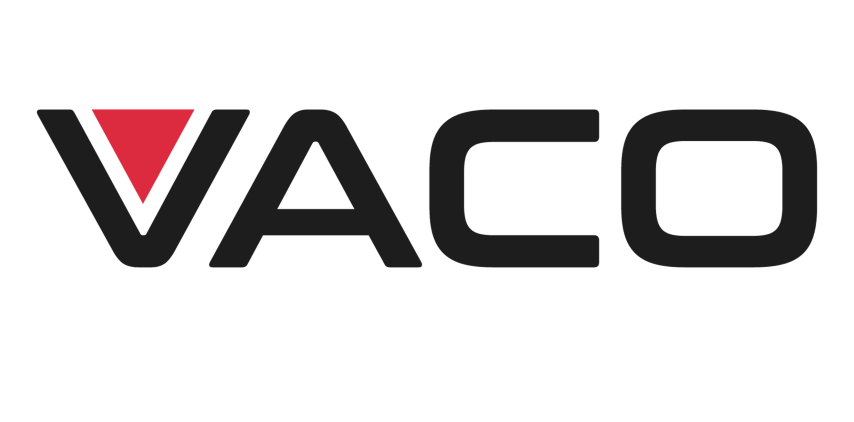 The world changes and expectations grow. VACO has looked for new, improved solutions and met customer expectations in a revolutionary way,
gaining the most important thing – customer satisfaction and trust. High quality, innovative technological solutions, unique design and affordable price
are our response to the needs of even the most demanding user.
VACO – Get inspired!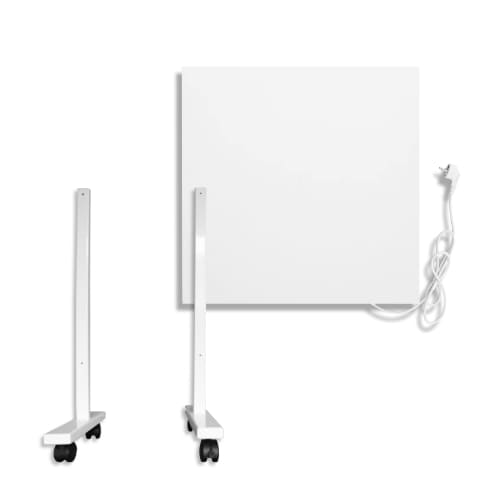 VHE-CC-0380-W36R +
VHE-AF-0000-X36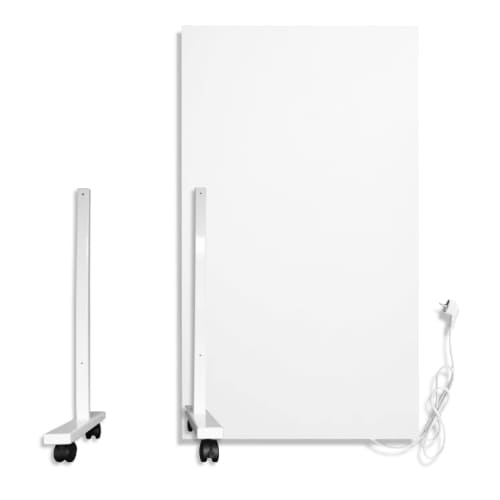 VHE-CC-0630-W36R +
VHE-AF-0000-X36C
Portable air conditioners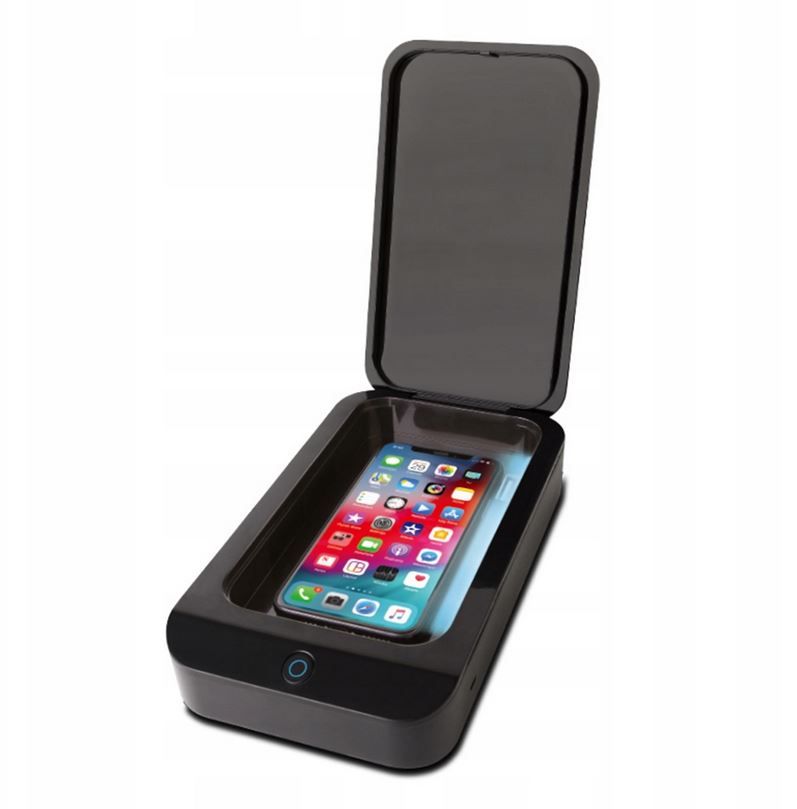 X2 UV Smartphone sterilizer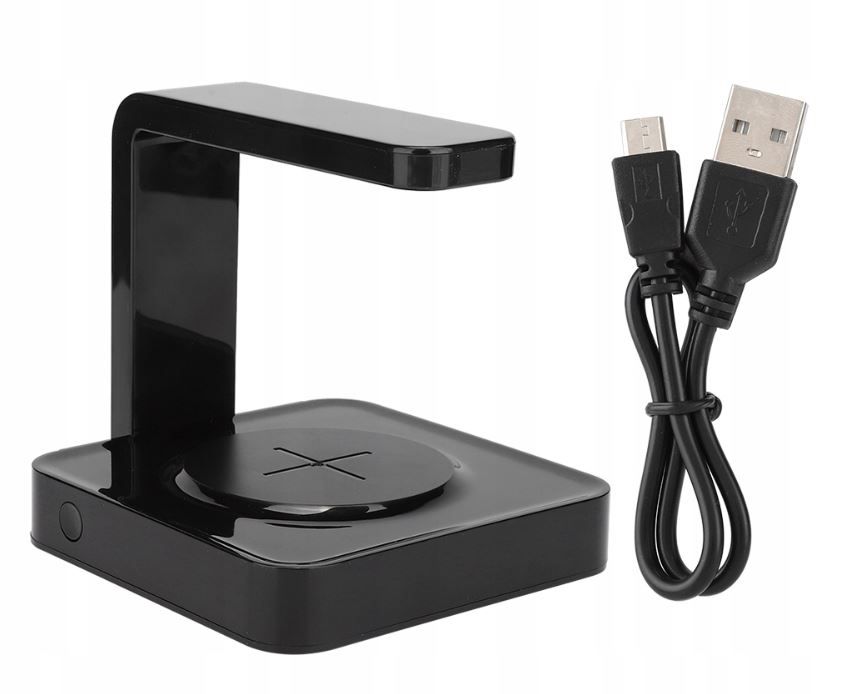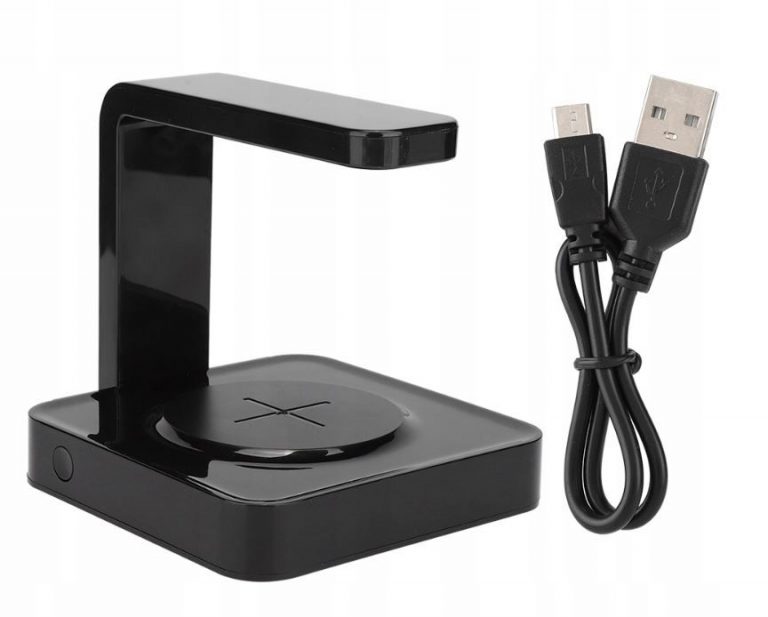 X4 UV Sterilizer + smartphone charger