10 PURIFICATION STAGES
We have equipped it with 10 different tools to fight pathogenic pollutants. It's capable of purifying, humidifying and upkeeping the highest air standard.
Buy now
Learn more




STERILIZATION
Disinfection by illuminating with UV-C light is an effective way to stop the reproduction of harmful microorganisms at home.
Modern UV-C LED lamps, despite their small size, provide a solid, very stable light source. They ensure safe and environmentally friendly photochemical process.
Buy now
Learn more


Klimatyzacja i wentylacja

VACO
Świat się zmienia, a oczekiwania wzrastają. VACO poszukuje nowych oraz coraz lepszych rozwiązań i w rewolucyjny sposób spełnia oczekiwania klienta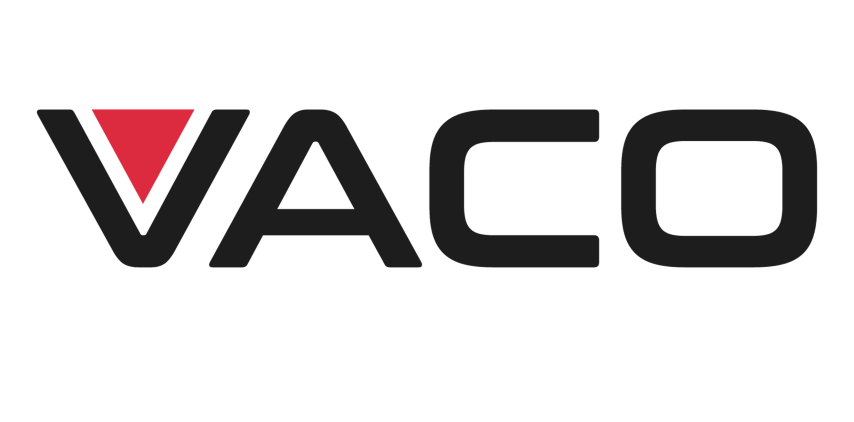 Dowiedź się więcej

BLAUPUNKT
Firma Blaupunkt powstała w roku 1924r i od lat wychodzi naprzeciw oczekiwaniom najbardziej wymagających konsumentów.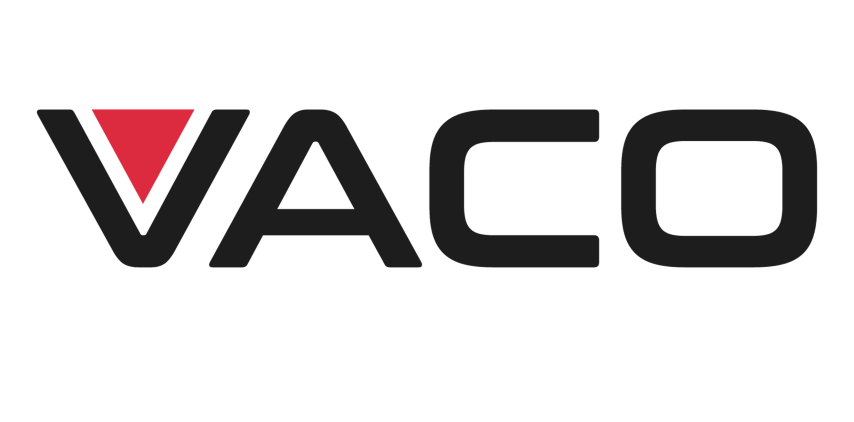 Dowiedź się więcej

ANZE
Globalne przedsiębiorstwo high-tech specjalizujące się w opracowywaniu i produkcji systemów grzewczych z wykorzystaniem czystej energii najwyższej jakości.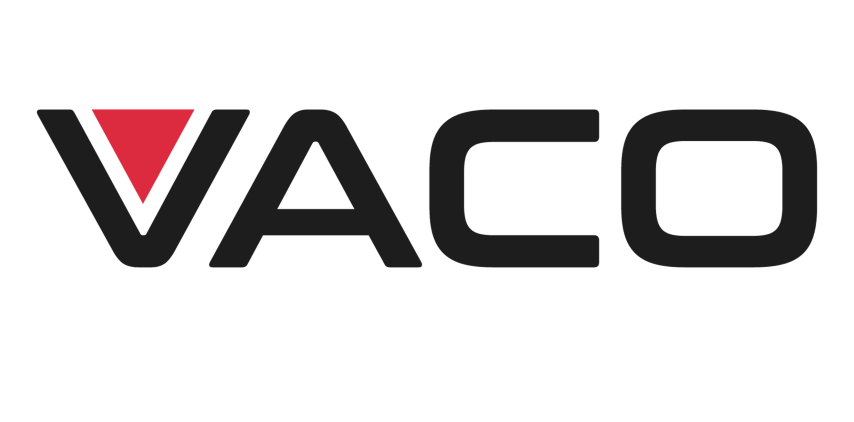 Dowiedź się więcej

LIME LYNX
Marka stworzona przez pasjonatów detailingu. Nasza misja to przywracanie i utrzymywanie połysku ulubionym rzeczom czy obiektom.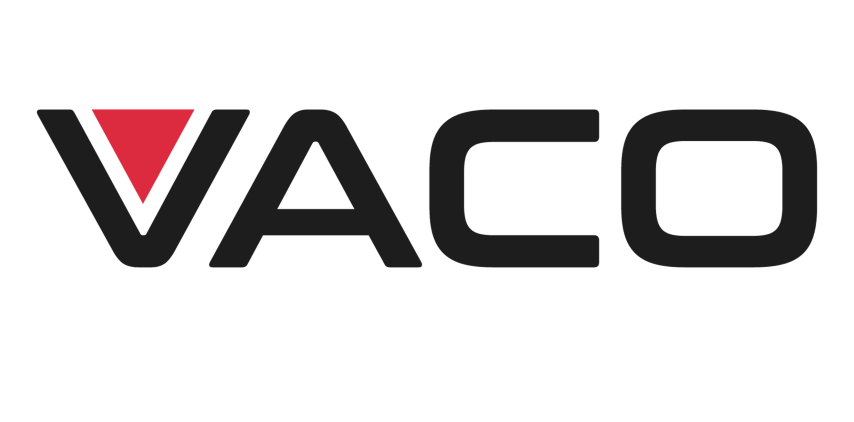 Dowiedź się więcej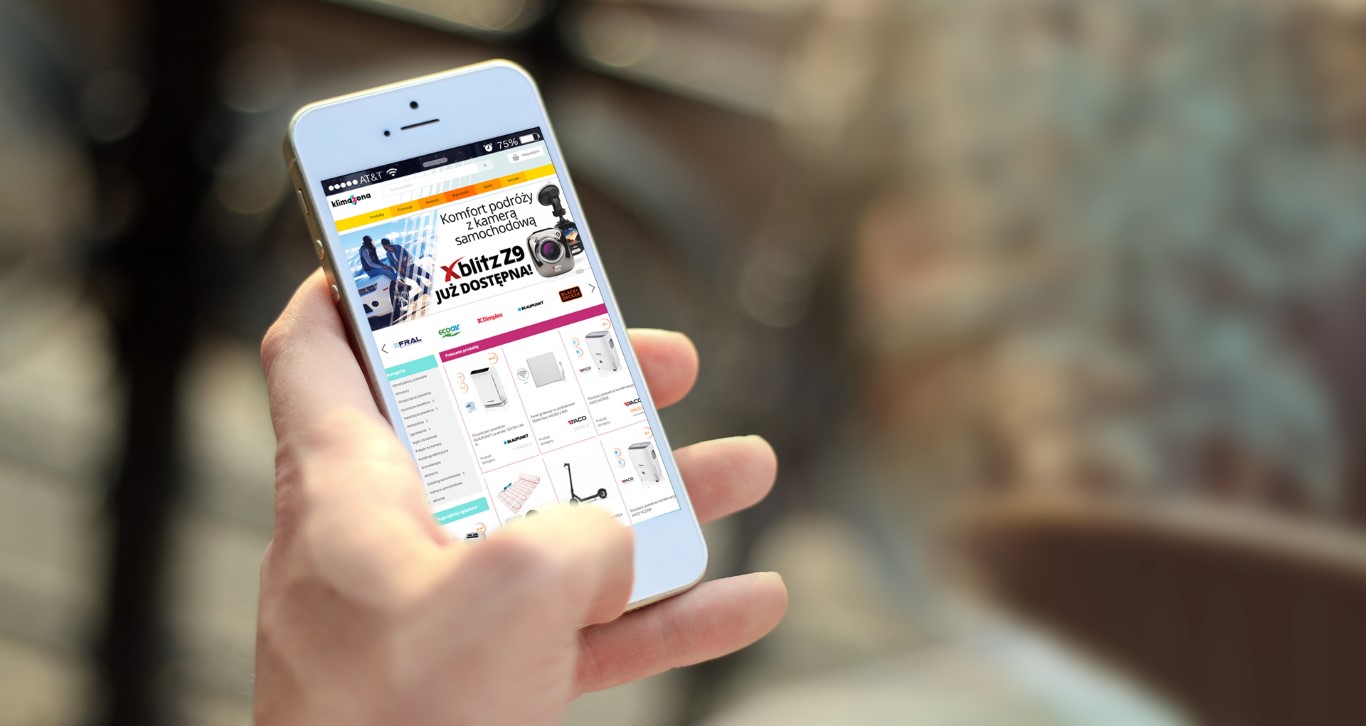 KLIMAZONA
Klimazona to sklep internetowy, który ma szeroką ofertę markowych produktów dostosowanych do Twoich indywidualnych oczekiwań.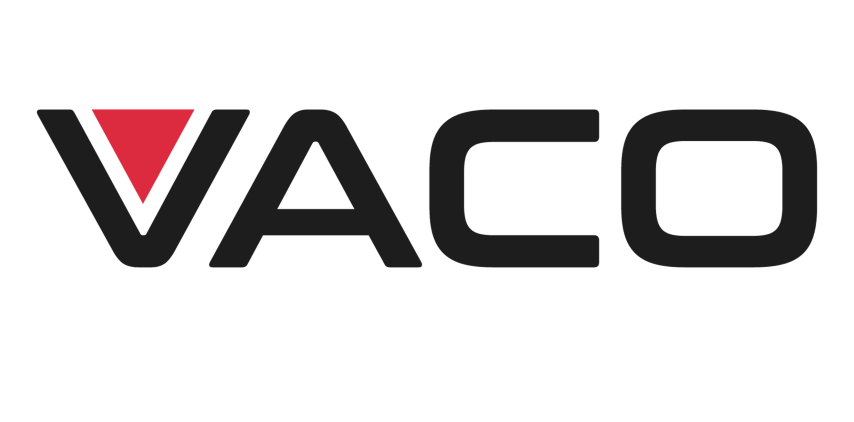 Dowiedź się więcej

MATEKO
Pasją Mateko jest technologia. Badamy i poszukujemy nieszablonowych rozwiązań, by zastosować je w naszych projektach, tworząc najbardziej innowacyjne produkty na rynku. Nasz cel to satysfakcja i zaufanie użytkowników.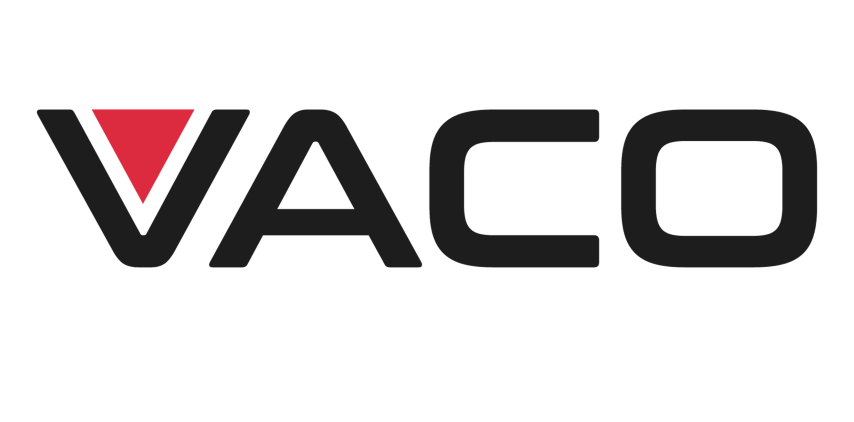 Dowiedź się więcej
The best business relationships we established with our Customers and the high-quality devices are the fruit of our long, heavy and satisfactory work. Our products are broadly available to the users thanks to the continuous cooperation with proven European distributors.
We know the importance of air quality today. To ensure comfort and safety of our products' users, we created and marketed a broad range of products generating supreme-quality air. Our success in that area drives us to come up with more and more innovative ideas and technological solutions.
Our success in Mateko is attributed to our teamwork, as we analyse, listen to opinions, exchange observations, and then start to act!
Air conditioning for everyone
VACO Oxygen90. Learn more about the portable home oxygen therapy device.
Our partner has an extensive offer of branded products matching your individual expectations.
Log in, learn the special offer and get your order processed efficiently.
Read the detailed offer of portable air conditioners.
Lavender 3 is a 10-stage air purifier. Watch the product video and learn more.
Learn the advantages of a professional pressure washer for household use Velox 1507Q